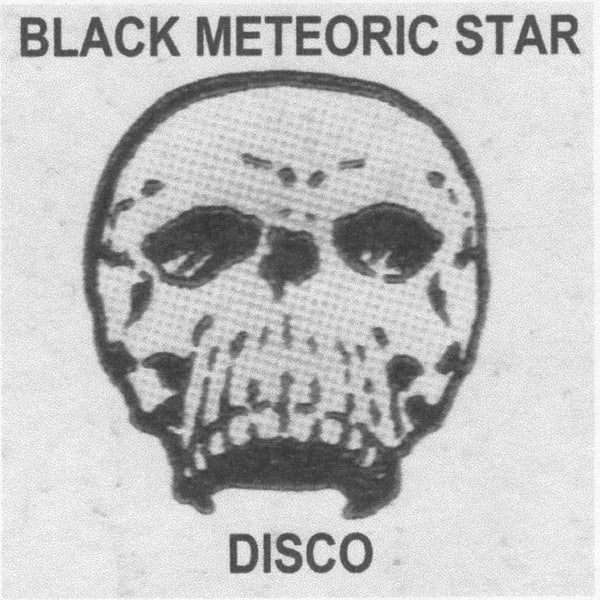 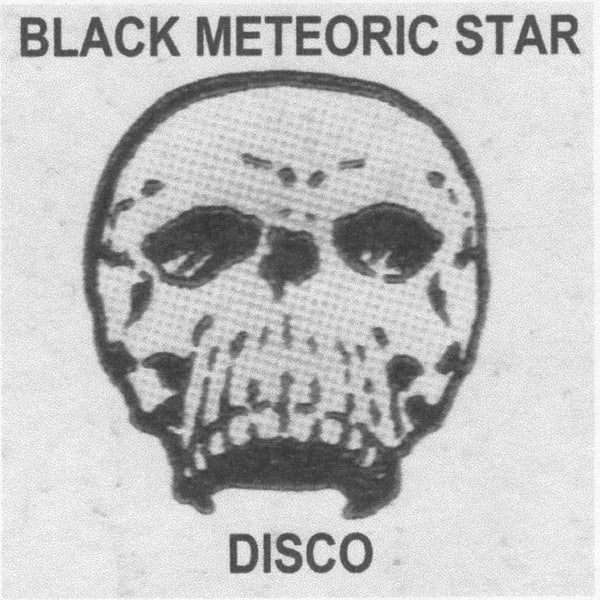 Black Meteoric Star - Disco 3xLP
$40.00
DFA is thrilled to now offer releases from Voluminous Arts, the new label from Gavilán Rayna Russom, in our online store. Rayna has released a ton of music on DFA under aliases like Gavin Russom, Delia and Gavin, Black Meteoric Star and The Crystal Ark, and she's also been a member of LCD Soundsystem. She's since released music on a bunch of other labels (all of it very good!) and started Voluminous Arts in 2017.
Disco, the four Black Meteoric Star full-length, has been burning a hole in our turntable since we bought it.
Learn more about Voluminous Arts here.
Official blurb below...
Triple, multi-colored LP (LP1 is orange, LP2 is mint and LP3 is plum) with xeroxed cover. Digital download codes to be provided after purchase.
**
Voluminous Arts happily announces its third official release, a 12 track digital album and accompanying 3xLP limited 3 color vinyl edition entitled Disco by Gavilán Rayna Russom's elusive alias Black Meteoric Star. This is not a Disco record. The title deliberately troubles the music biz's incessant tendency to hierarchize genre classification over the experience of listening. If you must categorize these mutant sounds think of them as a proposed alternate score for those long, caffeinated sessions in Abby Sciuto's forensics lab, the soundtrack to a heavy workout in the Westchester Danger Room or perhaps the musical accompaniment to deep body investigations of your own ancestral memories.
What this record really is, and why it's called Disco has to do with the layering of time and life energy present in the spaces where we have traditionally danced to music which are sometimes called Discos. From the pounding urgency of "Muscle Machine" through the unbridled night vision romp that is "Fluid Feline Forms" and the shimmering investigations of "Whispers Between Worlds" to the extended lazer pointer focus of "I'm Unmelting" this record lays out a broad slab of practice-based research into the ghosts we connect with on the dance floor. Whether it be through partying in former industrial buildings, contested spaces of labor built on lands violently appropriated from indigenous people, uncomfortably inhabiting vacuums in queerness left by the AIDS epidemic, lifting lineages through sampling, or the relentless cycle of whitening that accompanies dance music's march into the market, our experiences in the Disco have been permeated by the spectral and the haunted. Through rhythm and frequency, organized over time, this music blurs the veil between the living and the dead inviting those who move to it to connect with experiences beyond that false binary.
What you have here is another fantastic Black Meteoric Star record, as always made without multitracking or overdubbing, recorded directly from single live takes. It is is utterly consistent with all that name has come to mean, but on Disco Black Meteoric Star's vision has been allowed to expand into an almost mythologically epic space. Ancestral time works differently. Settle in and absorb the frequencies. As the closing track suggests, the virtual Disco these sounds evoke is for "Freaks Only".
View product