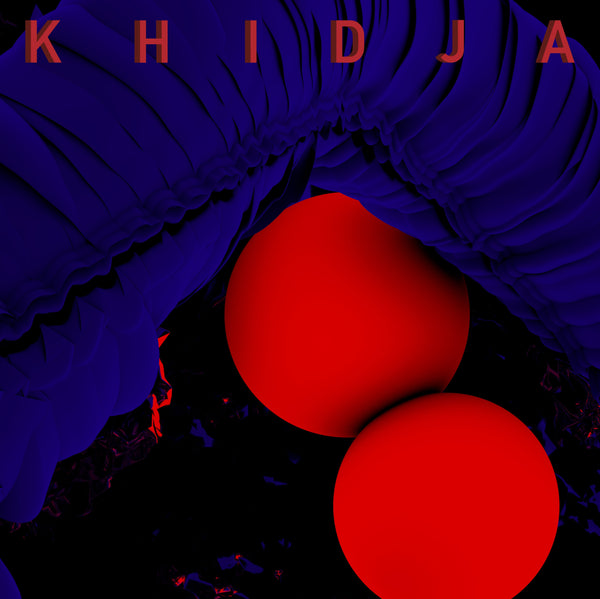 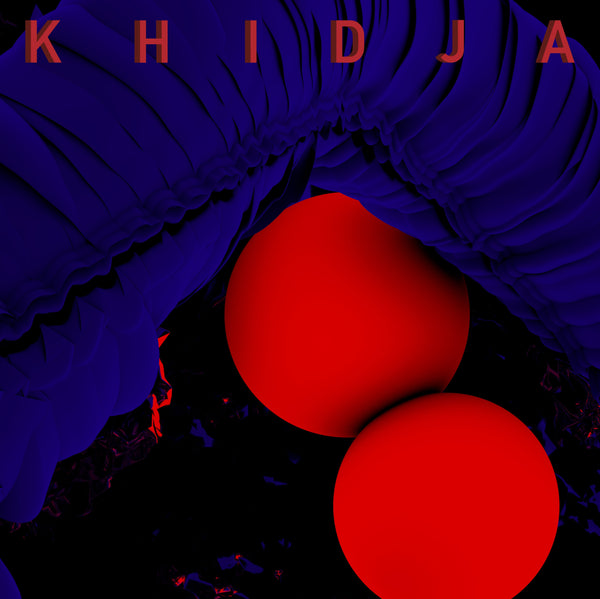 Khidja - In The Middle Of The Night 12"
$12.98
Tracklist:
1. Don't Feed The Animals
2. Devil Dance
3. I Can Never Relax
4. I'm So Bored
After turning in a wall-shaking remix of
Essaie pas
last year, Romanian production duo
Khidja
present their first EP for DFA. These four tracks are deep, spooky heaters – think
John Carpenter in the club
, with industrial basslines, frenetic melodies careening a bit out of control, and vocals echoing from the corners of the room. Their signature throb that runs along all four tracks, influenced by their time spent in underground scenes in Bucharest, London, and Berlin, as well as an emphasis on the jagged sounds of hardware.
Having established themselves with previous releases on labels like
Hivern Discs
and
Malka Tuti
, Khidja get darker, dubbier, and more twisted on
In The Middle Of The Night
. We find the record in the witching hour, and the tracks represent the cycle of nighttime mentalities, revealing the various directions the mind can wander in the place between consciousness and unconsciousness – mania, paranoia, even boredom. It all makes for a raucous dancefloor experience, with the duo bringing something new and heavy to the DFA roster.
View product