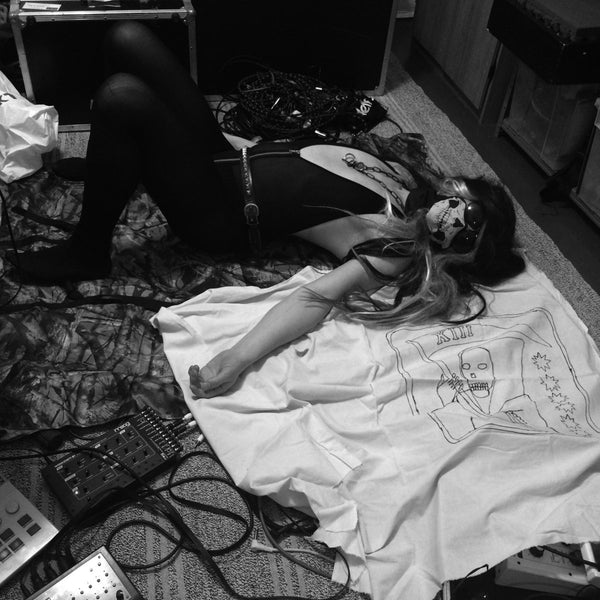 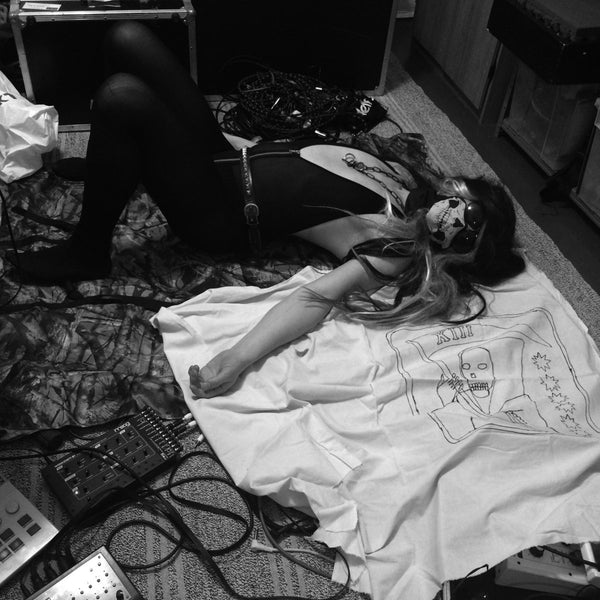 Black Meteoric Star - 3 Love Songs EP
$13.00
DFA is thrilled to now offer releases from Voluminous Arts, the new label from Gavilán Rayna Russom, in our online store. Rayna has released a ton of music on DFA under aliases like Gavin Russom, Delia and Gavin, Black Meteoric Star and The Crystal Ark, and she's also been a member of LCD Soundsystem. She's since released music on a bunch of other labels (all of it very good!) and started Voluminous Arts in 2017.
Learn more about Voluminous Arts here.
Official blurb on this one from Rayna herself below...
Pink vinyl with a xeroxed cover. Digital download codes to be provided after purchase.
**
"The 3 Love Songs EP comes out of a live show I did at a house party. I grew up and came of age playing shows in people's houses but hadn't done it in a while. My good friends L'Amour Bleu, a New York based band I'm a big fan of asked me to play with them at their record release party. It would have been impossible to bring my normal equipment and perform my normal Black Meteoric Star set so I decided to create something stripped down and simple that would require a minimal amount of gear. Black Meteoric Star live shows often include vocal elements that don't appear on the record, but some of those elements began to creep into more recent recordings such as "No Map" on The Xecond Xoming of Black Meteoric Star and the two poems I read on the No More White Presidents Soundtrack. This stripped down and more "punk" incarnation gave me an opportunity to formalize and expand on these vocal elements. I was just beginning to truly awaken to and accept my trans feminine identity and grasped onto the idea of a love song that, defying convention, spoke about my relationship with my inner world and the elemental forces around me rather than a cherished "other", imagined or real. After performing at the event I felt the "songs' were strong enough to record and the result was this EP. As with all Black Meteoric Star music these are live takes to cassette tape with no multitracking or editing." 
View product