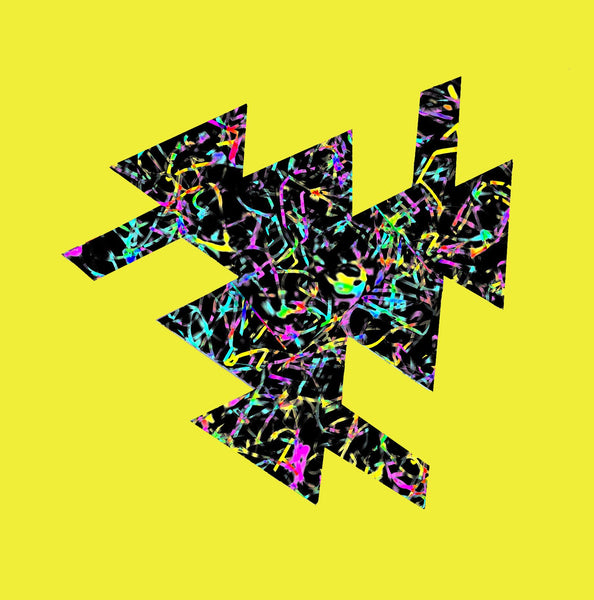 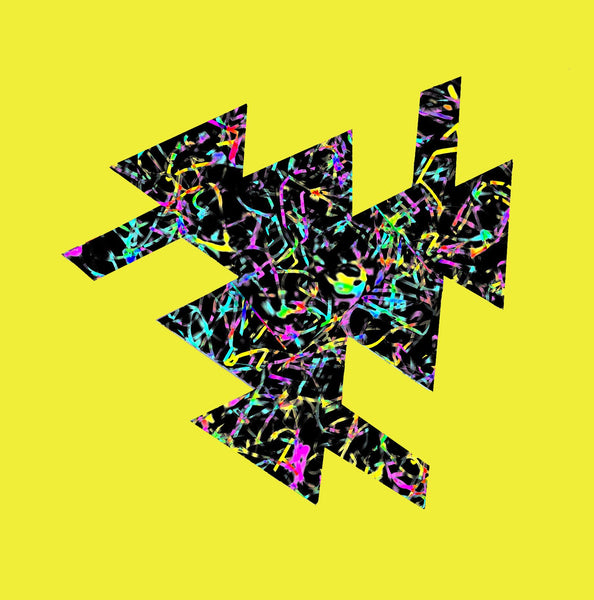 Factory Floor - Factory Floor
$5.00 $27.99
Yellow jacket + Black vinyl edition. 
At long last, Factory Floor presents their highly anticipated self-titled debut album. A vivid snapshot of a progressive band smashing through yet another ceiling, it's the first full-length statement from the group that earned a powerful reputation on the strength of the "Fall Back" and "Two Different Ways" singles for DFA—not to mention early releases for Optimo Music and Blast First Petite. Leading up to the release of Factory Floor, the band will play select European festival dates this summer.  
Produced and recorded by the group in their North London warehouse space on a vintage mixing desk originally used by Dave Stewart three decades ago to record all the Eurythmics' early hits, Factory Floor is a visceral trip through the band's repertoire. The record opens with "Turn It Up," their most minimal track to date, mixed in astonishing detail by Timothy "Q" Wiles (VCMG, Afrika Bambaataa). "Here Again" is almost (but not quite) their pop song, replete with cascading arpeggios counterbalanced by bubbly synth melody lines and plaintive vocals. 
Factory Floor also contains the definitive version of "Two Different Ways," followed by the muscular and sleek "Fall Back." "How You Say" finds the band channelling New York's dance underground—think ESG and Delta Five. "Work Out" is anything but; despite the desultory title, it is in fact sinister street-sound electro. The album closes out with "Breathe In," a funkified acid disco classic. 
Perhaps the most unlikely aspect of Factory Floor's rise to notoriety is their versatility. Even their most ardent of fans describe their sound as punishing, yet they are equally at home playing raves, alternative festivals, art galleries, cinemas, nightclubs and rock shows; on top of that they're as likely to collaborate with members of Throbbing Gristle and New Order (not to mention Richard H. Kirk of Cabaret Voltaire, Simon Fisher Turner and Peter Gordon) as they are with contemporary artists such as Haroon Mirza and Hannah Sawtell.
Tracklisting:
Turn It Up
Here Again
One
Fall Back
Two
How You Say
Two Different Ways
Three
Work Out
Breathe In
View product