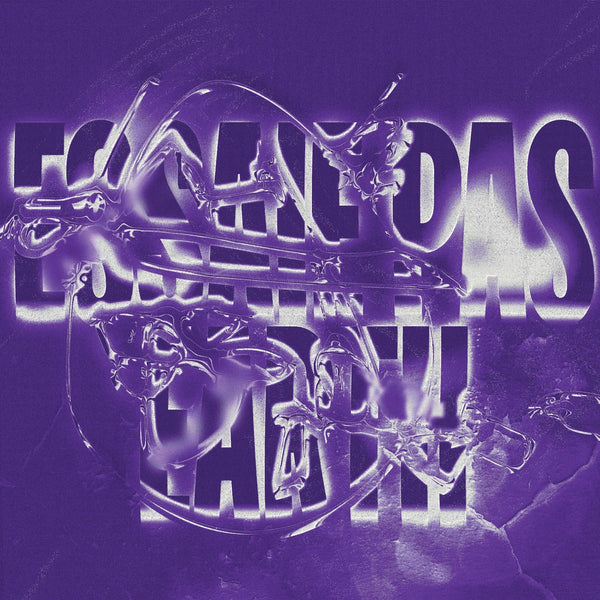 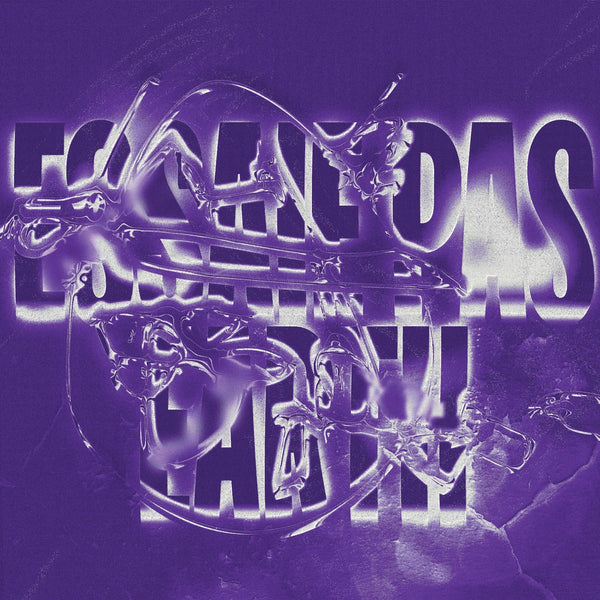 Essaie pas - Earth 12"
$12.98
Tracklist:
1) Earth (8:58)
2) Corps Étranger (6:08)
3) Earth (Passarani HiNRG Mix) (8:49)
Montreal duo Essaie pas return to DFA with a 12-inch that picks up where their 2018 album New Path left off. "Earth" is a blistering ride through the rave, an amalgamation of techno and trance. The galloping bassline is the backbone of the song, and Marie Davidson's vocals climb to new heights against synth stabs. "Corps Étranger," with its stuttering percussion, is a slow burner in comparison. For the remix of "Earth," Marco Passarani of Tiger & Woods (Running Back, Numbers) doubles down on the Italo disco angle and doesn't shy away from the more anthemic moments of the original, managing to rework it into something akin to a celebration of this "shithole" we call Earth.
View product