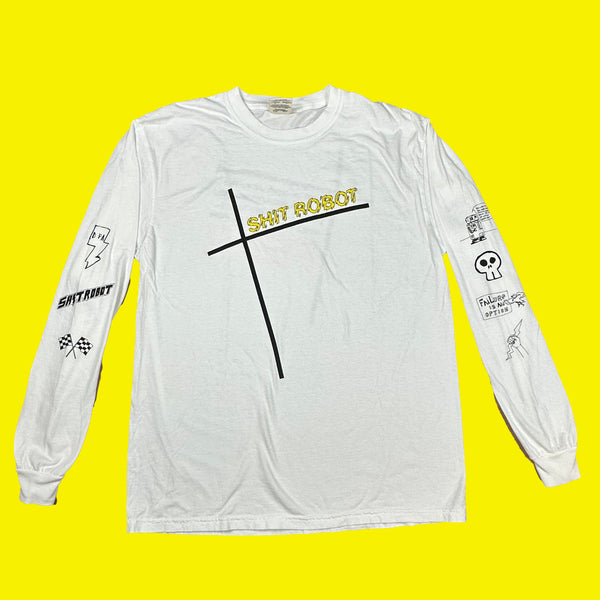 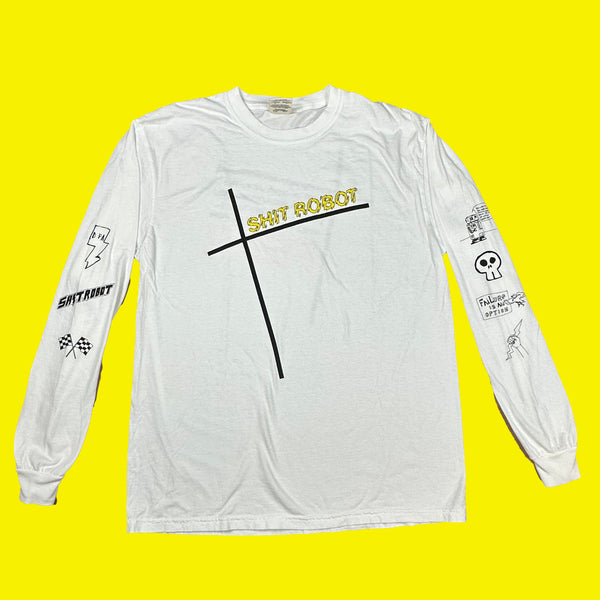 Shit Robot - 5 Songs Long Sleeve Shirt
$44.98
Along with the first new Bot music in some time, we have new Bot merch designed by Nick Millhiser (erstwhile of Holy Ghost! and LCD).
Printed on Comfort Colors 6015 white blanks. Size chart here.
Pre-order now open closing Wednesday November 8, will only be run this one time (with a few extras for the stragglers).

View product