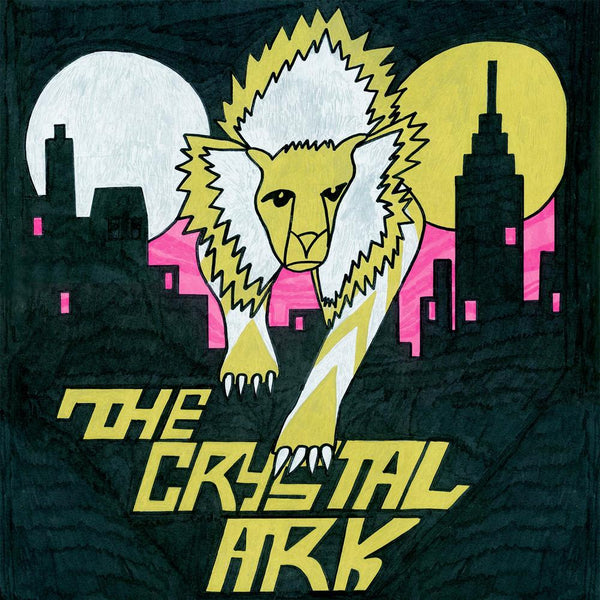 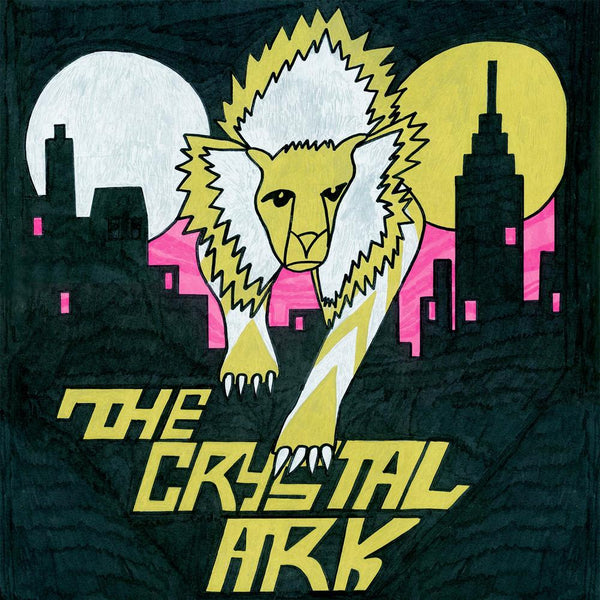 The Crystal Ark - The Crystal Ark
$22.98
The debut LP by The Crystal Ark.
The limited edition 2xLP comes in a silk screened sleeve printed inside & out and is an edition of 400 total.
The Crystal Ark is the child of Gavin Rayna Russom and Viva Ruiz, and features contributions from LCD Soundsystem members Matt Thornley and Tyler Pope, among a cast of other DFA-related musicians like Alberto Lopez and Jaiko Suzuki. 

Track List: 
Ascension
We Came To
Morir Soñando
Crossing
Paradise
Rhodes
Rain
Silver Cord
View product