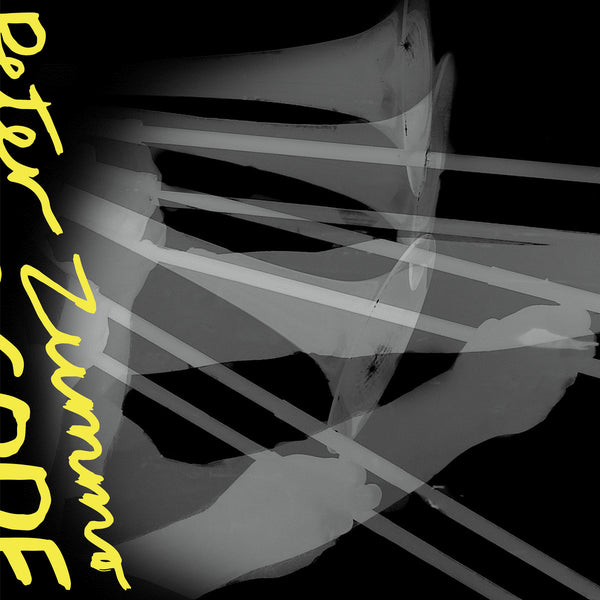 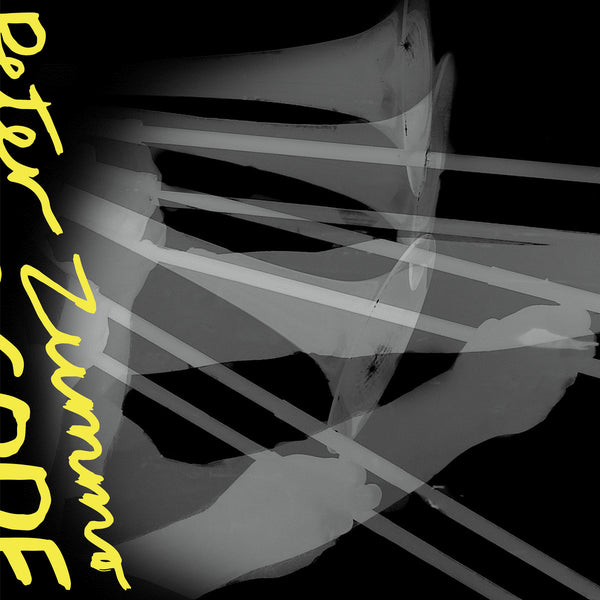 Peter Zummo - Dress Code (Don't Look At My Car) LP
$20.00
Optimo (like DFA!) is many things. A party? Yes. A pair of DJs and a record label, too. But it's also an impish spirit, a focus on community and a dedication to new sounds in old forms. They've been part of the extended DFA family for eons - Johnnie Wilkes and JD Twitch played James' residency at APT back when dinosaurs roamed Manhattan, and their now-retired weekly party in Glasgow hosted many DFA acts during its run.
In the spirit of having more music from our trusted friends and family on these digital record shelves, we have a selection of releases from their label, Optimo Music, available. More on this one straight from the source below...
**
Optimo Music is delighted to present our 2nd Peter Zummo release, this time featuring all new music. This release is a mini album containing 30 minutes of music cut at 45rpm. It is a suite of songs based around this amazing track, "The Tape Is Chill".

Some words from Mr. Zummo -

In this project for Optimo, the listener can hear that my musical food pyramid has musicians at top, or maybe they are at the bottom. In any case, they are important. That is why, from track to track, I selected segments in which one player or another is featured in the take. Some may think that we musicians do multiple takes to get the perfect performance, but I like to find the special interactions lurking in each excursion. Different players came forward in each of the takes, which were recorded in the studios Seaside Lounge and Headroom, in Brooklyn, and live in performances at Cube Cinema, in Bristol, U.K., as well as in Long Island City and on Staten Island, New York.

In order to escape the tyranny of the lyric, I am exploring in this release the possibilities of nonsensical and non-emotional lyrics. These kinds of lyrics bring the singing voices into the mix without an overweening message. The tracks include open-form compositions in which the duration was not specified.
View product