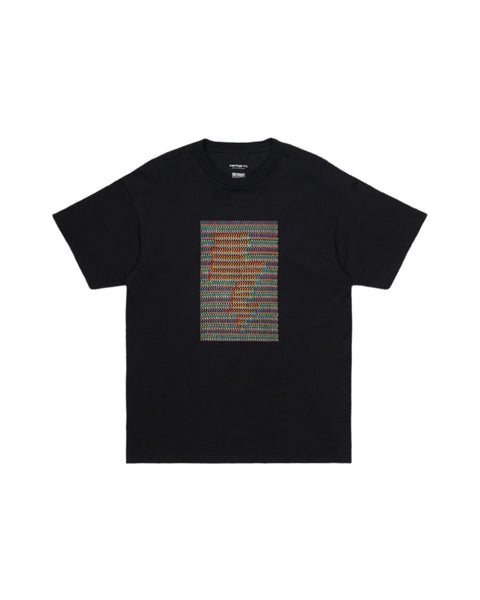 LCD Soundsystem - Sound of Silver 2xLP
$37.98
Produced by James Murphy for DFA Productions.
Back in stock with the original 24"x36" folded poster insert! If you already have the record, you can order the poster on its own here.
Double LP in a gatefold jacket with matte finish and a silver foil stamp on the cover.
Pressed at Citizen Vinyl.
Tracklist:

Side A
01. Get Innocuous!
02. Time to Get Away

Side B
03. North American Scum
04. Someone Great

Side C
05. All My Friends
06. Us v Them

Side D
07. Watch the Tapes
08. Sound of Silver
09. New York, I Love You but You're Bringing Me Down
View product