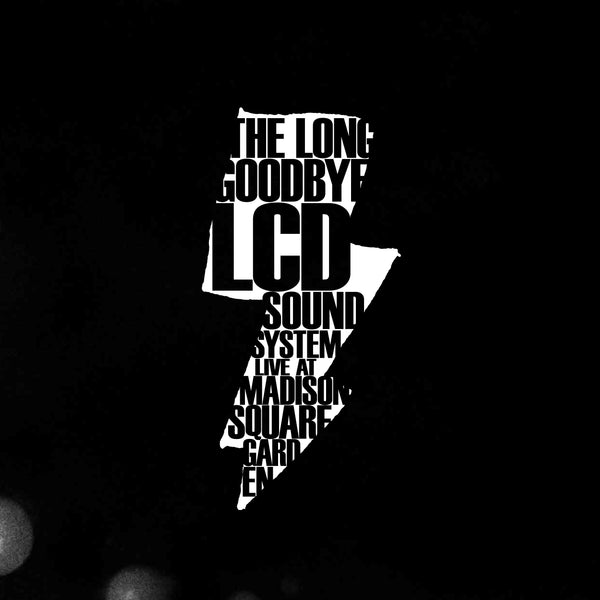 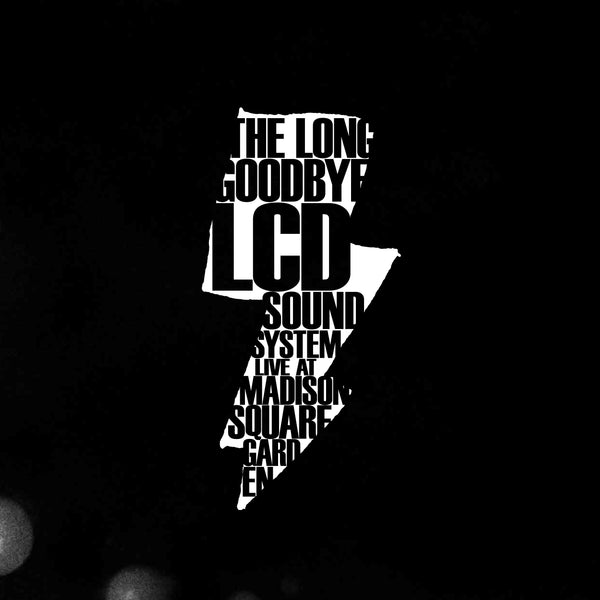 LCD Soundsystem - The Long Goodbye (LCD Soundsystem Live At Madison Square Garden) 3xCD
$44.99
"The Long Goodbye..." is the complete, unabridged recording of LCD Soundsystem's April 2, 2011 "farewell" show at New York's Madison Square Garden.
Spanning 3 hours of music across 28 songs, this remains the band's lengthiest, most career-spanning show to date, with the core live band of James Murphy, Pat Mahoney, Nancy Whang, Al Doyle, Gavilán Rayna Russom and Tyler Pope joined by a choir, string and horn sections — plus special guest performances including Win Butler and Regine Chassagne of Arcade Fire, Reggie Watts, the Juan MacLean, Shit Robot, Planningtorock, and Shannon Funchess of Light Asylum.

To celebrate the event's 10th anniversary, we've partnered with Parlophone / Warner Music to repress this release in its original 5xLP configuration as well as a brand new 3xCD edition (because why not).
Drunk Girls
I Can Change
Time To Get Away
Get Innocuous!
Daft Punk Is Playing At My House
Too Much Love
All My Friends
Tired / Heart Of The Sunrise  
CD2
45:33 Intro
You Can't Hide (Shame On You)
Sound Of Silver
Out In Space
Ships Talking
Freak Out/Starry Eyes
Us V Them
North American Scum
Bye Bye Bayou

CD3
You Wanted A Hit
Tribulations
Movement
Yeah
Someone Great
Losing My Edge
Home
All I Want
Jump Into The Fire
New York, I Love You But You're Bringing Me Down
View product