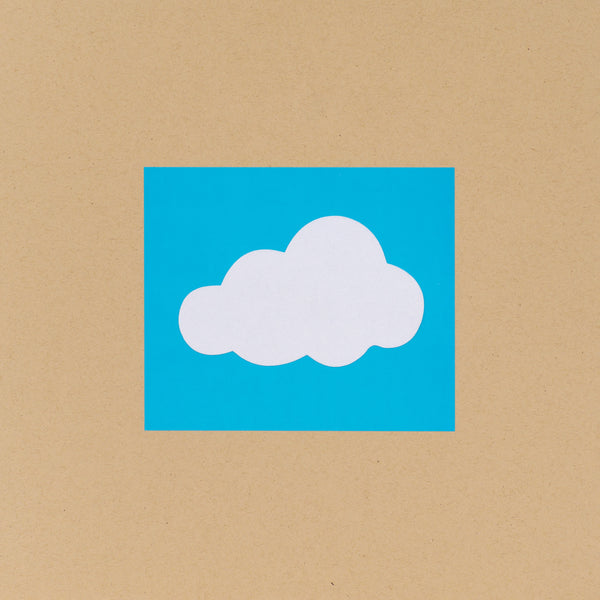 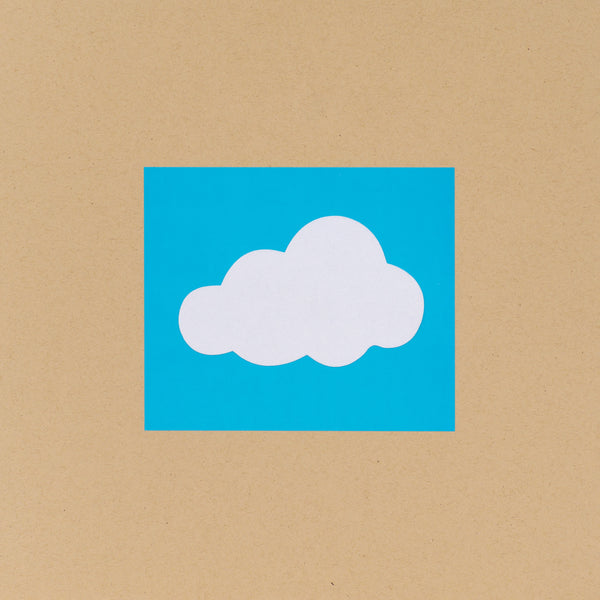 The Clouds - The Clouds LP
$61.98
LIMITED TO 250 COPIES WORLDWIDE

FIRST-EVER VINYL RELEASE OF A LITTLE-HEARD CULT RELEASE FROM THE EARLY 2000S
REMASTERED AND CUT AT 45RPM BY BOB WESTON.
ORIGINAL GRAMMY-NOMINATED ARTWORK TRANSPOSED BY MIKE VADINO.
SINGLE LP HOUSED IN A CRAFT STOCK GATEFOLD WITH A TIPPED-IN FOLD-OUT FEATURING LYRICS, LINER NOTES, AND PHOTOS. PLUS A FUZZY CLOUD ON THE FRONT. (YES, IT'S EXPENSIVE. IT COST A LOT TO MAKE THEM THIS WAY!)
"no, you can't take them was a dfa office staple for the better part of 10 years. we were hungover and cynical, but this song always got through to a very human part of every one of us. kids listing what you can't take with you when you die: a basketball. a radio. a clarinet. my mom. it's a great DJ set ender, too, repeating "all you take is love"—like a lost track making weirds on mushrooms weep at the loft or something, but new and vital. the entire record is filled with moments like this. darkness and light? how will i know? it's impossible not to care about this music." 
- James Murphy
In 2003, The Coleman Center, an Alabama non-profit arts organization, welcomed Stuart Hyatt as an artist-musician in residence. The center, which encourages and supports projects that engage and reflect the unique surrounding community, invited Hyatt to explore local music.
Four weeks later, he emerged with The Clouds.
Hyatt, reckoning with the notion of mortality, had written and recorded songs with a variety of local citizens, social groups, and schoolchildren.
The result is a record that is plainly, if not stylistically, Americana - a patchwork of voices sown together by some simple songs about the one thing we all experience.
The original release was super DIY - Hyatt's grandparents helped him assemble the packaging, which also somehow managed to score a Grammy nomination in the category. A copy of the CD somehow wound up in the DFA offices, where it was shared and beloved but still sat until 2020, when we decided it may finally be worth trying to re-release on vinyl.
That process took two years and an insane attention to detail, but the final product is part and parcel with the original project - a unique document of a once-in-a-lifetime collaboration.
View product