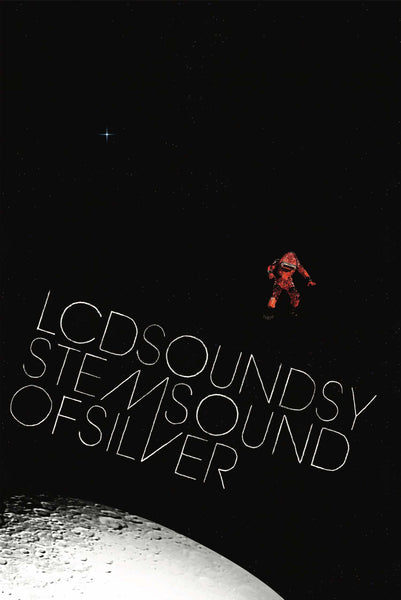 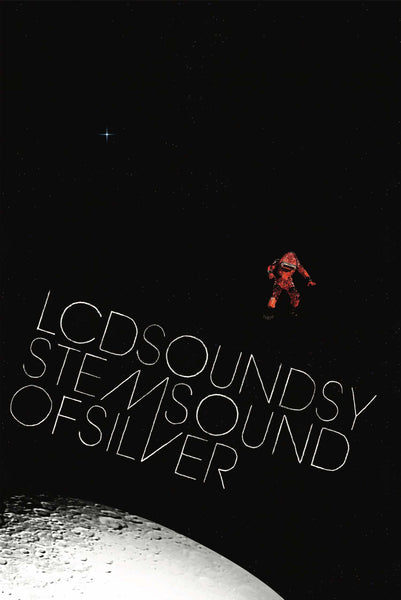 LCD Soundsystem - Sound of Silver Folded Poster Insert
$6.98
When Sound of Silver was originally released in 2007, the vinyl edition came with a 24"36" folded poster insert.
We've brought it back in our most recent stock, but we also are making it available as a standalone for everyone who already has the record (or if you want extra posters?)
Also please remember that it's ALREADY FOLDED into 12"x12" (the printer does this) and will ship that way. So it'll have creases just like if you got it in the record.
View product